About the centre
Brighton Village is a neighbourhood centre anchored by Coles and nine specialty retailers. The Centre is configured in a strip shop style, fronting Kingsbridge Boulevard and is located 40 km north west of the Perth CBD.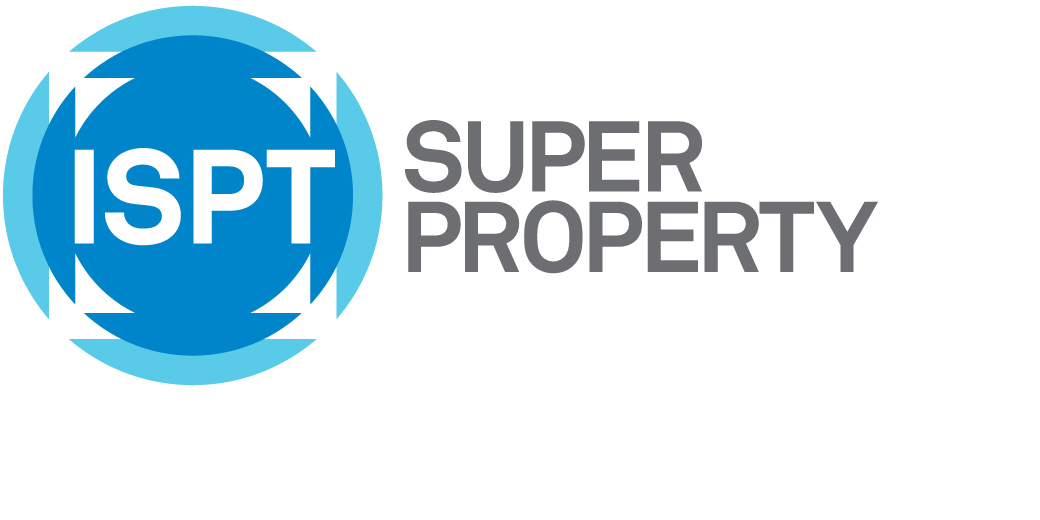 Brighton Village by ISPT
Brighton Village is more than just a place to shop. It's where our community come together to connect, flourish and grow. Its where local businesses are supported, and local causes matter. In this centre, everyone is welcome, and everyone belongs.
For over 25 years, ISPT has been creating places just like this one. By investing for industry superannuation funds, ISPT creates places that are for people, and owned by people. This centre is supporting our community, creating a place where everyone belongs, and helping grow the retirement savings of working Australians.
ISPT: creating growth for people and places through property.